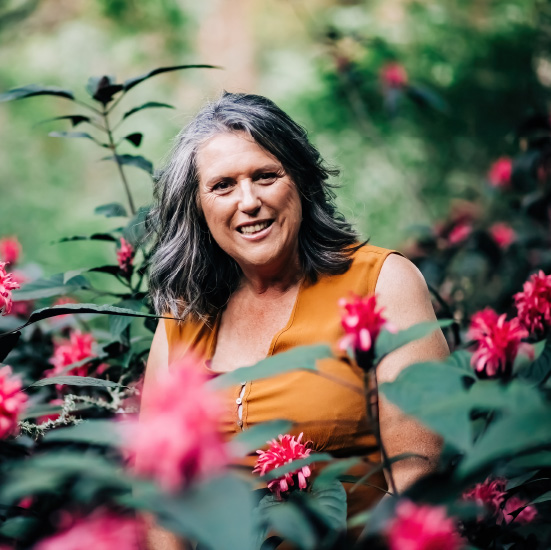 Habitat Central was created to offer individuals an opportunity to invest in their physical and mental wellbeing. Wellbeing is at the core of our business, whether you need to relax your muscles, or relax your mind, we believe there is a need within our local community of Wellsford to start a conversation, a neighbourly check-in to take stock of how our community feels around the status of their wellbeing. Our main focus is really centred in approachability, open doors and honest conversations. We want to see our community thriving, in their businesses and their home family lives, and that outward growth really is centred around what we are investing into ourselves first.
Here at Habitat we endeavour to support and guide you through a process of reshaping, growing, nurturing and strengthening you at your core. From the inside out we will work with you and provide the tools that will enable you to walk through life with a sense of purpose and belonging, the tools to engage and motivate you and uplift you on this journey. Our culture is aligned on each individual being unique, with a specific design and role to play, together we can discover and grow your new habitat and make space for you.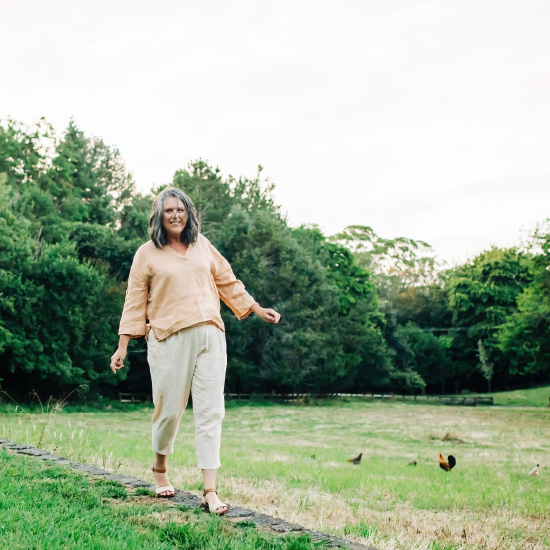 A journey of discovery, finding out your health goals and what that looks like in your golden years. Working together to establish lifelong sustainable healthy habits.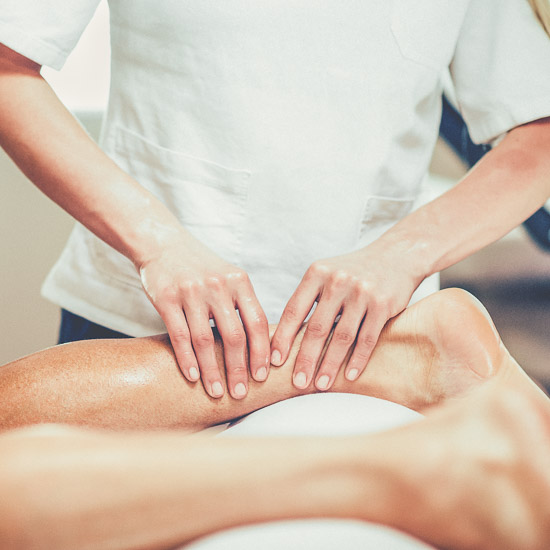 Massage can help to reduce pain and discomfort, speed injury recovery, promote flexibility and mobility, relax and de-stress and enhance quality of life and well-being