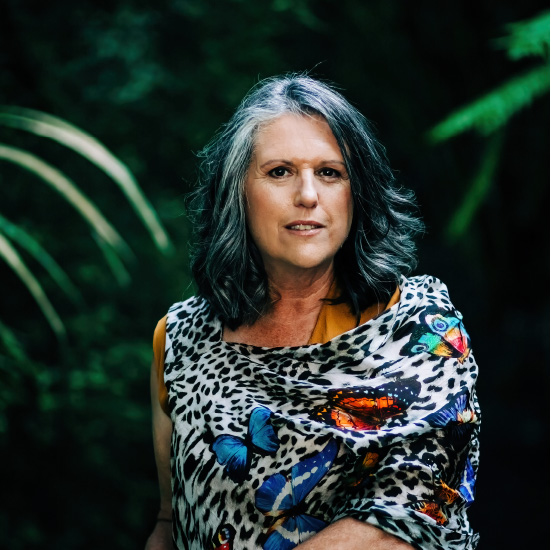 Michele is a neuromuscular massage therapist and certified health coach. Her passion is to empower clients to make better choices that enable them to take control of their own health and wellbeing.
Michele works with women to live energetic fulfilled lives. All coaching sessions are one on one interviews either in person or via zoom. Clients are given the space and opportunity to discover their "why".
The focus is on the clients' agenda and driven by clients goals. Transformations are seen across the whole family, from fat to fit, dis-ease to health, our greatest wealth is our health. Grow and shine with 24/7 support and encouragement, no diets just clean eating.
Find you mojo, bring back the spring in your step. You are empowered and confident in making the best possible choices for a healthy life. Your greatest wealth is your health. You have the tools to help prevent chronic disease, extend you healthy life span and make long term, sustainable lifestyle change. Finding your mojo empowers lifelong sustainable new health habits.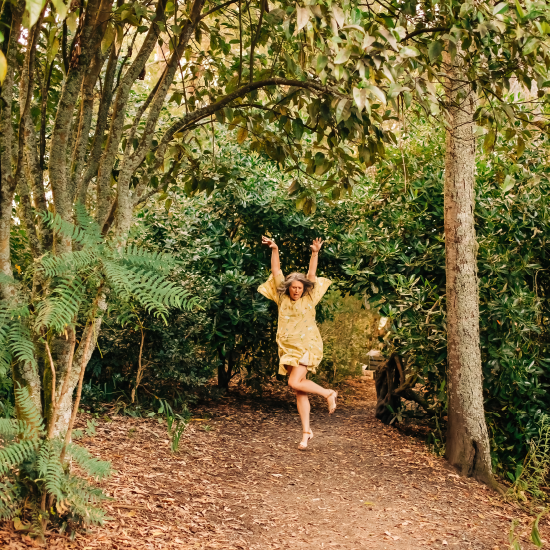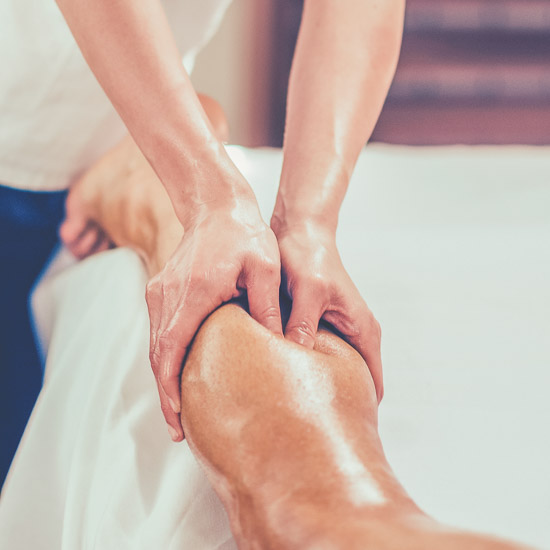 Neuromuscular Massage Therapy (NMT) is a detailed and specific approach using advanced massage techniques, to identify and address the causes of soft tissue pain and dysfunction.
Massage manipulates the soft tissues of the body (muscles, tendons and connective tissue) to achieve balance between the nervous and musculoskeletal systems by targeting the possible cause and extenuating factors leading to and keeping the body in a state of pain and dysfunction.
 Michele is a registered therapist with Massage New Zealand who has a passion for transforming lives through touch. Whether it's moving from pain to ease or just to relax and breathe, she has a varied range of techniques and knowledge to provide a client focused massage session.
She has extensive experience in sports massage, working with both amateur athletes through to professional and international athletes, teams and events. She can provide all sports massage requirements from injury recovery to pre and post competition.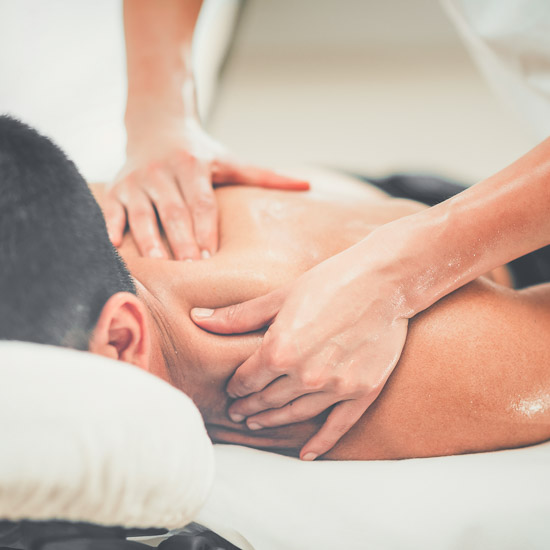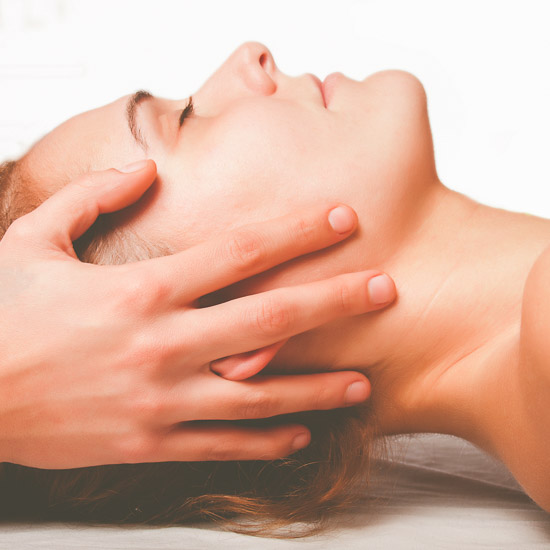 Fascia is of particular interest to Michele. She uses different myofascial techniques, including cupping, to accommodate individual clients' needs. Most massage sessions involve some form of fascial release treatment.
Improve your quality of life, alleviate pain and tension, support rehabilitation and training, restore function and flexibility with Michele who is committed to providing and maintaining an extraordinary level of care and treatment in a professional and confidential environment.
Other Modalities Coming Soon:
Physio Rehab classes
Personal Training
Yoga